Connecticut, also known as the Constitution State, is a small but densely populated state located in the northeastern region of the United States. It is known for its picturesque landscapes, historical landmarks, and charming small towns. However, like any other place, Connecticut has its own set of pros and cons. In this article, we will explore 10 pros and 10 cons of living in Connecticut.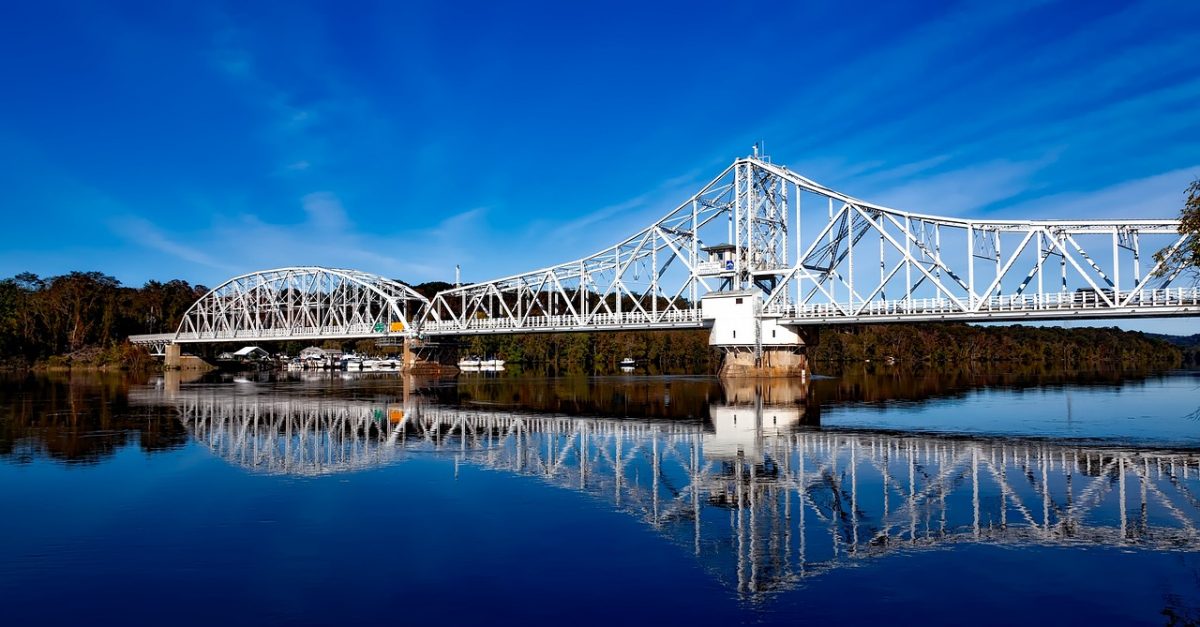 Pros:
Natural beauty: Connecticut is home to a wide variety of natural landscapes, from the rolling hills of Litchfield County to the rocky coastline of the Long Island Sound. The state also boasts several state parks and forests, providing ample opportunities for hiking, camping, and outdoor recreation.
Cultural attractions: Connecticut is home to several museums, art galleries, and historical landmarks, including the Mark Twain House and Museum, the Wadsworth Atheneum, and the Mystic Seaport.
Excellent education: Connecticut is home to several prestigious universities, including Yale, University of Connecticut, and Wesleyan University, making it an ideal place for students and educators.
Rich history: Connecticut has a rich history dating back to the colonial era. Visitors can explore the state's past by visiting historical sites like the Mystic Seaport, the Old State House, and the Nathan Hale Homestead.
Great food: Connecticut is known for its seafood, particularly its lobster and clams. The state is also home to several renowned restaurants and farm-to-table eateries.
Access to major cities: Connecticut is located just a short distance from several major cities, including New York City, Boston, and Philadelphia, providing residents with easy access to all that these cities have to offer.
Job opportunities: Connecticut has a diverse economy, with a strong focus on finance, insurance, and manufacturing. The state's location in the northeastern region of the United States provides residents with access to a wide range of job opportunities.
Stable real estate market: Connecticut has a stable real estate market, with a median home price of $270,000. This is lower than some of the surrounding states, making it a more affordable place to live.
Public transportation: Connecticut has an extensive public transportation system, including buses and trains, making it easy for residents to get around the state and to nearby cities.
Safe communities: Connecticut is known for its safe communities and low crime rates, providing residents with a sense of security and peace of mind.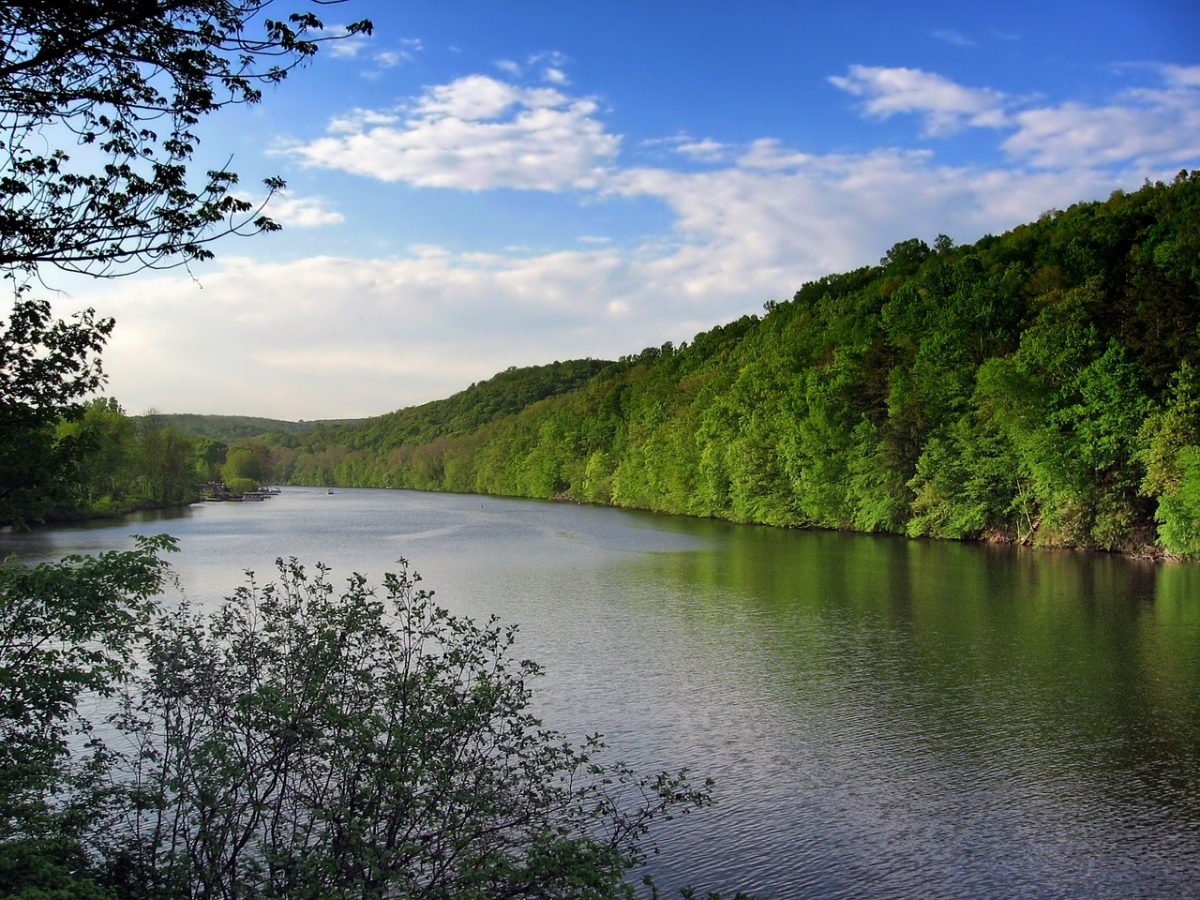 Cons:
High cost of living: Connecticut is known for its high cost of living, with expenses such as housing, healthcare, and taxes being particularly high.
Traffic and congestion: Connecticut's proximity to major cities means that traffic and congestion are common, particularly in the larger cities like Hartford and New Haven.
Cold winters: Connecticut's location in the northeastern region of the United States means that it experiences cold, snowy winters. This can be a major drawback for people who are not accustomed to harsh winter weather.
High property taxes: Connecticut has some of the highest property taxes in the country, which can be a significant burden for homeowners.
Limited job opportunities: Despite its diverse economy, Connecticut's job market is not as strong as some of the surrounding states, and the state has been facing economic challenges in recent years, leading to limited job opportunities.
Limited nightlife: Connecticut's small towns and suburban communities may not offer the same level of nightlife and entertainment options as larger cities.
Limited public transportation: Connecticut's public transportation system is not as extensive as some other states, and some areas of the state may not have easy access
High state income tax: Connecticut has a relatively high state income tax rate, which can be a significant burden for residents.
Limited affordable housing: Despite its stable real estate market, the cost of housing in Connecticut can be prohibitively high for many residents, particularly in the larger cities and more affluent areas of the state.
Political issues: Connecticut has been facing political and financial challenges in recent years, including budget deficits and ongoing debates over taxes and government spending. This can create uncertainty and instability for residents.
All in all, Connecticut is a beautiful and historic state with a lot to offer in terms of natural beauty, cultural attractions, and education. However, it also has its share of challenges, such as high cost of living, traffic and congestion, and political issues. Ultimately, whether living in Connecticut is the right choice for you will depend on your individual priorities and lifestyle.