If you're looking to move into an apartment in Chicago, finding the right one can be a daunting task. The city's vast array of employment opportunities, dynamic communities and many entertainment options can make it hard to narrow your search down.
Before you start searching, be sure you have a clear idea of what your budget is and what amenities you're looking for. This will help you narrow your search and save you time and stress.
1. 30-60 days before your move-in date
Knowing when to start looking for apartments chicago is one of the most important factors in finding the perfect apartment. Whether you're moving into your first apartment or upgrading from a smaller unit, knowing when to search can make all the difference.
The best time to find your ideal apartment is 30-60 days before you want to move-in. This gives you plenty of time to tour apartments in person and ensure that you're not rushed into making a decision.
During this window, it's also important to be clear on your budget and what amenities you're looking for. Having a clear idea of these will help you avoid getting into an apartment that's not right for you and will also save you time and money in the long run!
It's also a good idea to know the different types of Chicago apartments that are available. For instance, there are both managed apartments in high-rises and privately owned condominium units.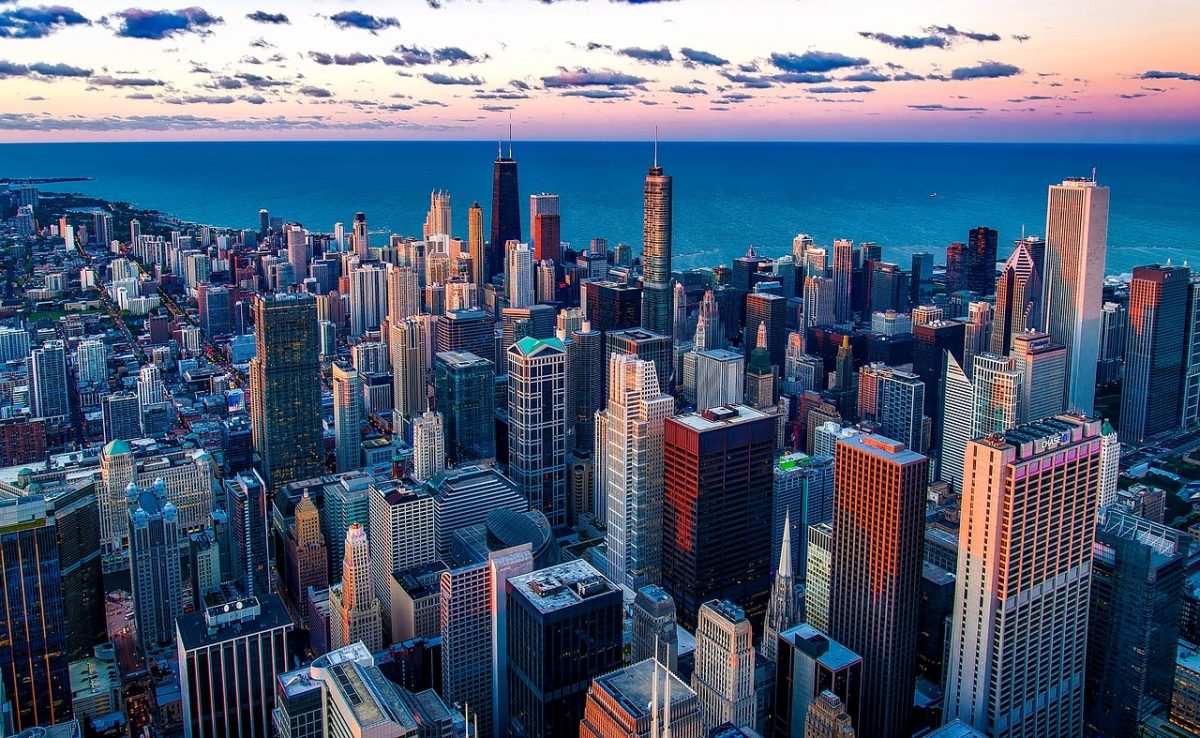 While a professional leasing company can offer a number of benefits, such as access to special discounts, a private owner might have more options for you in terms of cost, amenities, size, finishes and service.
When you find an apartment that you're interested in, contact the landlord to arrange a tour. Be sure to bring your checkbook or credit card, proof of income and any information about your rental history.
Your landlord may also require that you provide a certain amount of notice before you vacate your apartment. This is called "proper notice." It can take a month or more depending on the lease, but it's important to give your landlord plenty of time to find a replacement tenant before you vacate.
2. One month before your move-in date
Whether you're a Chicago native or a newcomer, the process of finding an apartment can be overwhelming. The city offers 77 distinct neighborhoods and each one is unique, so it's important to find the right place for you.
First, determine how much money you can afford to spend on a monthly rent. This will help you narrow down your options when it comes to finding a Chicago apartment. After all, you want a good apartment that fits your needs and is located in a neighborhood that you love.
Next, consider how close you want your apartment to be to your work and public transportation. If you have a long commute to work, you'll probably want to choose an apartment that is close to public transport or has an easy walk to your workplace.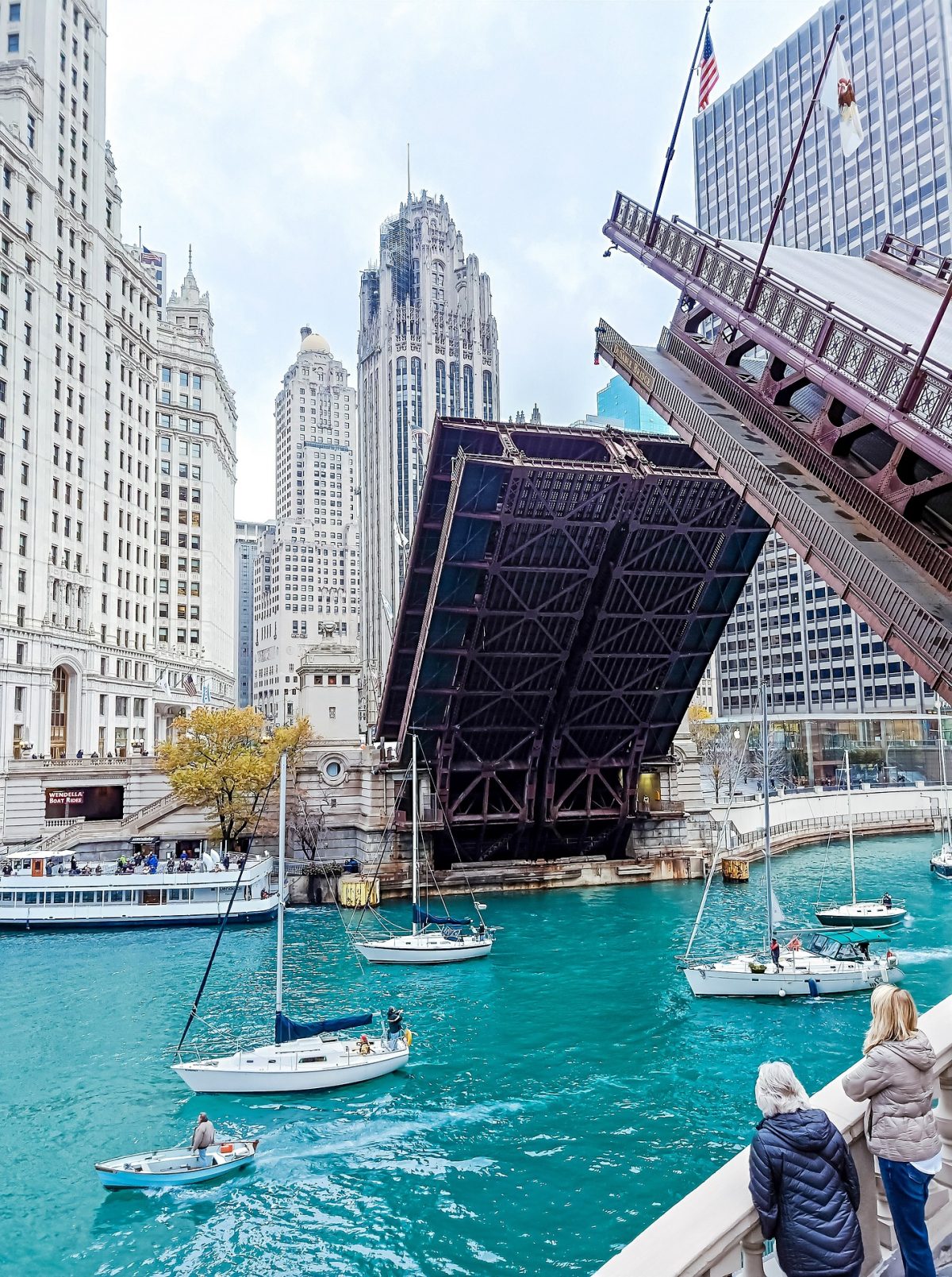 If you don't have a lot of time to find an apartment, you can also start looking at apartments one month before your move-in date. This gives you enough time to look at all the available options and make an informed decision about your future home.
Once you know your budget and have a few ideas of the neighborhoods you'd like to live in, it's time to start searching for apartments in Chicago. Think about what features are most important to you, and write them down on a list.
After you've found an apartment that fits your criteria, visit it to ensure everything is in good condition. Take pictures of the state of the apartment, and be sure to document any scratches or signs of water damage.
During the inspection, make sure to ask any questions that you have about the apartment. This way, you'll have a clear idea of what to expect in the apartment before you sign your lease.
3. One to two months before your move-in date
The best time to start looking for apartments in Chicago is about one to two months before your move-in date. That gives you time to look at listings and if you find something that you like, arrange a viewing.
You should start a list of your top choices and make appointments to tour them as soon as they become available. This will help you get one foot ahead of the competition and save you time from wasting your time on apartments that aren't available.
When it comes to apartment hunting, there are plenty of resources online that can help you navigate the process. You can also try a rental search service such as Domu, which will allow you to narrow your search by neighborhood and type of housing (studios, lofts, and more).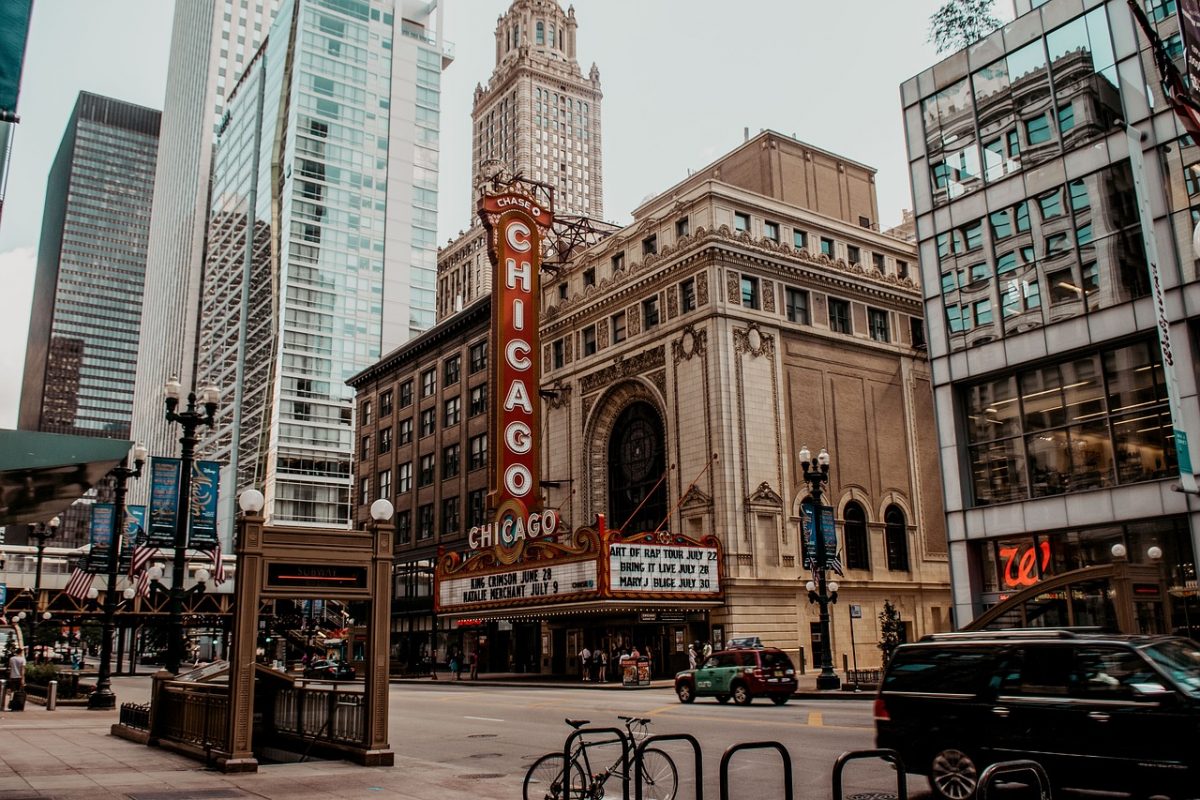 Once you've made your list, it's important to determine the right location for your new home. Consider which Chicago neighborhoods you want to live in and which ones fit your lifestyle and personality.
Often, the best neighborhoods for renters are in quiet areas that are close to shops and entertainment. You should also think about how close you want to be to parks and outdoor spaces.
Another consideration when choosing a place to live is the heating and cooling system. You'll want to ensure that your apartment has a good system, which will keep you warm and cozy in winter and cool and refreshing in summer.
Before you sign the lease, read through it carefully several times to make sure that it meets all of your needs and expectations. If you don't understand something, ask your landlord or a broker for clarification.
4. During the spring and summer
When it comes to apartment hunting, there are certain times of the year when you should prioritize your search. When you rent during these seasons, you can expect to get a better selection of apartments and a lower cost for your new home.
For example, a recent study by Renthop compared monthly rental prices in the ten most populous cities, and Chicago came out on top when it comes to seasonal pricing. The city's two-bedroom rents tend to shift 7.1 percent more during the summer than in the winter.
If you're looking for a new home, consider targeting May through September, when the city's rental markets are at their busiest and demand for new units is highest. This is also when students and graduates are typically moving, so it's not uncommon to find a wide variety of apartments on the market.
Another key advantage of renting during the spring and summer is that it's not as competitive as it would be in the fall or winter. With fewer people searching for apartments and less competition from existing tenants, you can often find deals during these times of the year.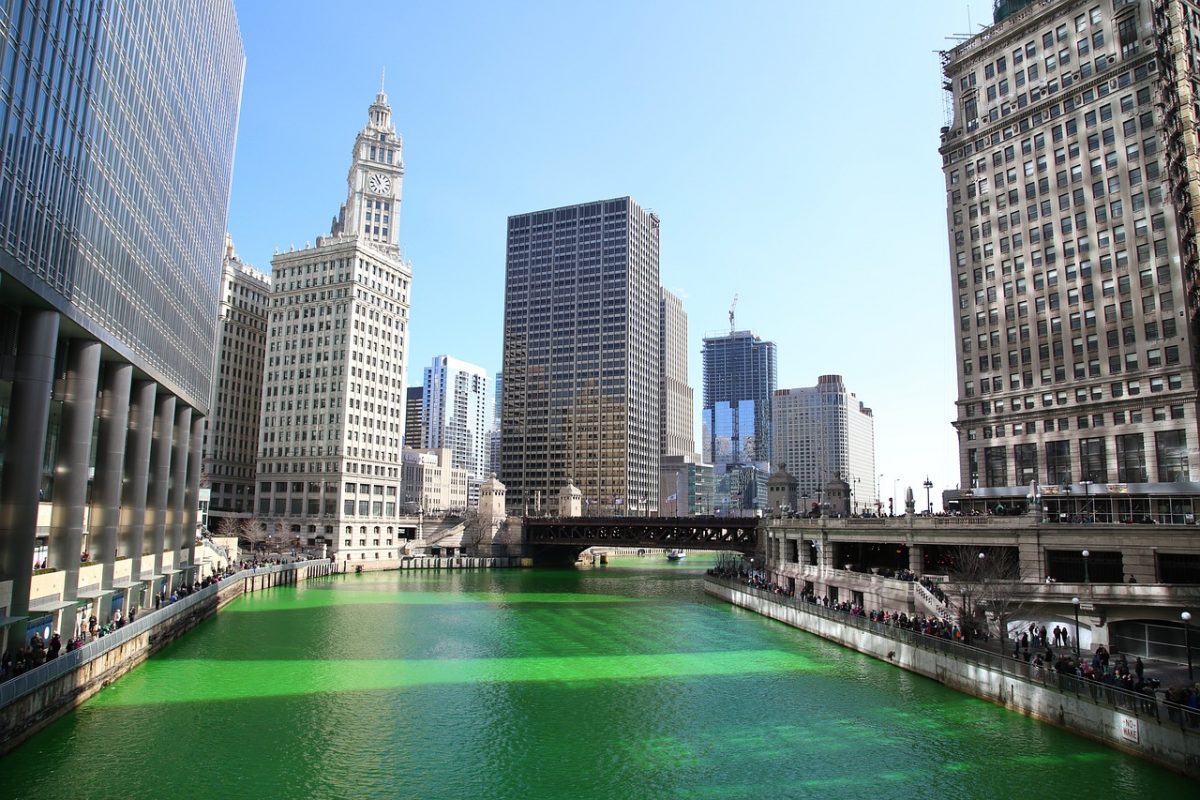 In addition, the city's public transit is in full swing during this time of year, so getting around is easy. The Chicago Transit Authority operates an extensive system of buses, trains and above-ground subway lines that cover the city's major neighborhoods.
Finding a Chicago apartment that fits your budget and lifestyle can be challenging, so it's important to be sure you're getting the right deal before making an offer. Start by creating a realistic budget that includes all of the expenses you'll be incurring. You can also use a Chicago rent calculator to help you calculate how much you can afford.
5. During the fall
One of the best ways to find the right apartment for you is to start your search early. The city is notoriously competitive when it comes to renting apartments, so you have to be strategic and plan ahead to secure the best place for you.
The first step in finding the right apartment is to determine your budget. This will help you narrow down your options and find an affordable Chicago neighborhood to live in.
Next, consider your commute. If you have a long commute to work, choose a Chicago neighborhood that offers easy access to public transportation. You might also consider an apartment that is near your work so you can save on parking fees or gas.
Finally, take into consideration the amenities you want in your apartment. For instance, if you love shopping, choose an apartment that is close to upscale stores and entertainment venues.
Likewise, if you want to get away from the hustle and bustle of the city, select a Chicago neighborhood that is quieter or more quaint. These neighborhoods often offer better amenities and are more convenient for residents.
Another thing to keep in mind is the weather. During the fall, the weather is usually less pleasant than during the summer, so you will have to make sure to consider the climate when searching for a new place to live.
If you need help with your apartment search, there are many online services available that will be able to guide you through the process. They can help you determine what amenities you need in an apartment, find a good location and schedule showings. These services will ensure that you find the perfect apartment for your needs and can save you a lot of time in the process.