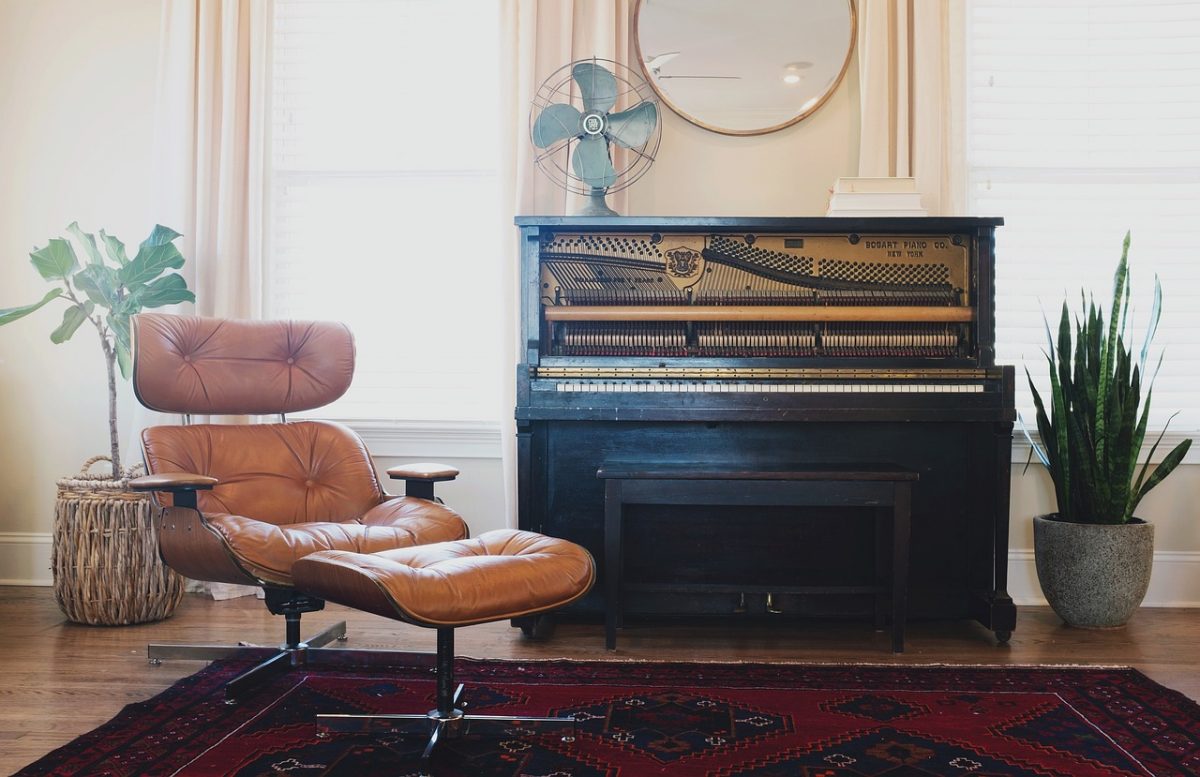 Creating a comfortable space for your loved one to call home can be difficult. However, with a little planning and creativity, you can make your assisted living apartment feel like home.
Choosing furniture that has multi-functions can help your loved one save valuable floor space, while still giving them the look they want. Adding personal decorations also helps your parent's space feel more welcoming.
Make Use of Multi-Function Furniture
Whether you are moving your elderly parent into an assisted living apartment or you are furnishing an entire apartment for someone who has recently moved in, multi-functional furniture can be a great way to get more use out of the space. The furniture can be repurposed to serve multiple purposes, making the room look bigger while also saving valuable floor space.
One of the first things you should do when furnishing an assisted living apartment is to take accurate measurements. This will help you determine how much furniture you can put in the room and if it will fit. It's also important to choose pieces that are functional, comfortable and stylish.
Another key aspect of furnishing an assisted living apartment is to ensure that the space is organized properly. This means keeping closets and desks clean and removing items that are no longer used. It's also a good idea to organize clothing by season, so you can easily find what you need.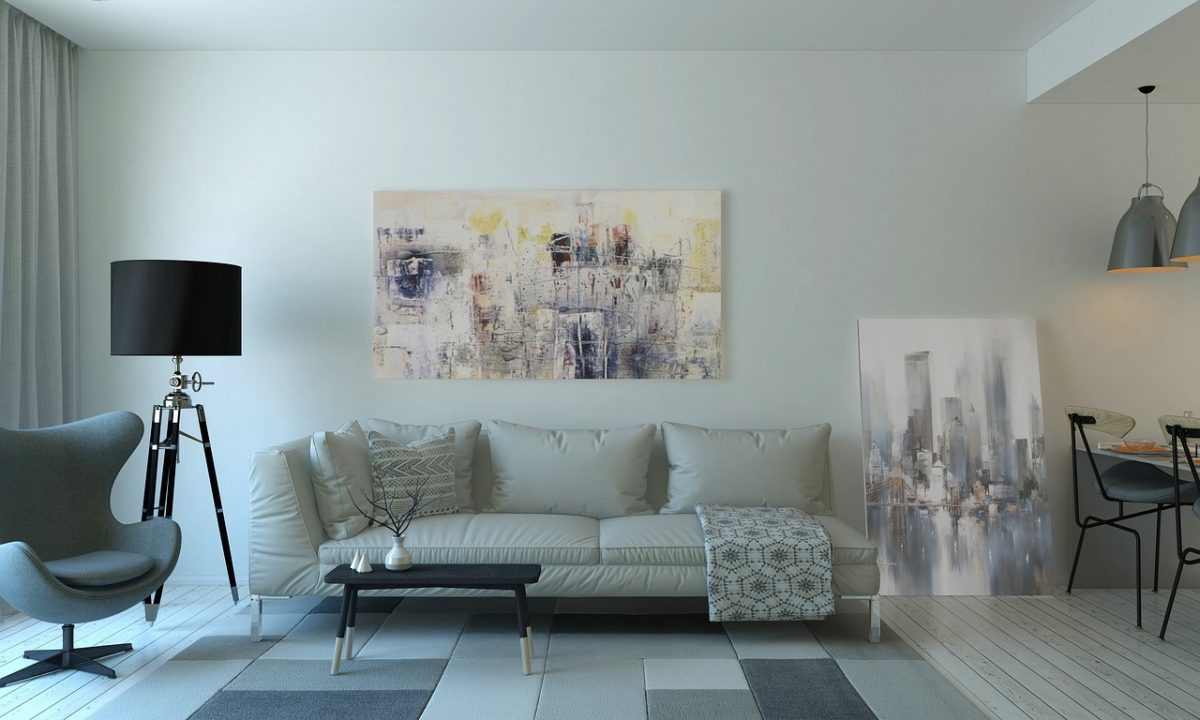 When it comes to furniture, you can also find a variety of options that can be used as both seating and storage. Some sofas can be turned into a bed, and some tables have a hidden storage compartment.
The best thing about furniture that can be used in more than one manner is that it saves you from having to buy multiple items. This is especially helpful if you live in a small apartment, since it allows you to only purchase one piece that can serve multiple needs.
For example, a sleeper sofa can be used by day as a seating area and by night it can be converted into a bed for guests. This is ideal for people who only have a limited amount of guest rooms or if they want to use the space for entertaining.
Using multi-functional furniture in an assisted living apartment can be a great way to make the space more comfortable for seniors and to help them feel at home. These pieces can be repurposed to suit various needs and are easy to clean.
If you have an older loved one who has just moved into an assisted living apartment, make sure to carefully consider what they can bring with them and what should be stored, donated or given away. It's also a good idea for your loved one to downsize before moving in so that they don't have to pack too much. This will ensure that they have enough space to move around and enjoy their new home.
Personalize the Space
A personal touch can add warmth to any home, but it is especially important in an assisted living apartment. A senior's space should reflect their personality and serve their needs well, making it feel like their own.
One way to personalize the space in your senior living apartment is to select pieces that speak to your interests or hobbies. For example, if you love reading or music, make sure you have books and CDs around.
Another way to add personal touches is to display family photos. Whether you choose to create a collage or simply frame your favorite photos, this can be a great way to create a warm and welcoming atmosphere in your apartment.
In addition to displaying photos, you can also choose to hang art work. A large painting can be the focal point of a room and help anchor other elements in the space.
It is also a good idea to use mirrors in a senior living apartment to create the illusion of more space and make rooms look brighter. Placing a mirror opposite a window can reflect light and make a room seem twice as spacious.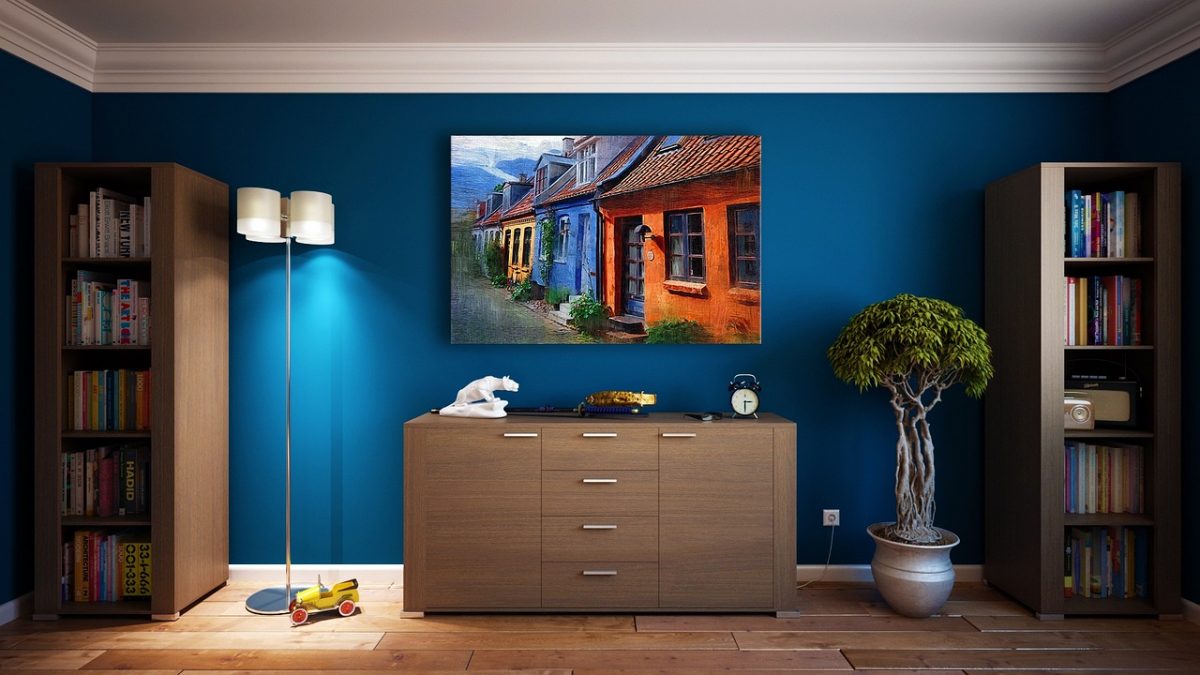 When decorating a small apartment, it is best to keep things simple. Too many objects can leave the space feeling cluttered and drab.
To keep a senior apartment from feeling cramped, try to choose furniture and fixtures with rounded edges. This can increase safety and ease movement in the space.
Aside from rounded edges, curved furniture can also soften hard angles. For instance, a round dining table can make a senior living apartment appear more spacious and comfortable.
In addition, consider furniture that doubles as both seating and storage. An ottoman that can turn into a bedside table or a coffee table that can also act as a bookcase are both great options.
A large, colorful piece of art can also make a small space seem larger and more open. Choose a painting or a piece of furniture that complements your color scheme. This will add a pop of color to your senior living apartment, and it will help to create a cohesive design that will allow you to easily transition from one room to the next.
Keep It Tidy
One of the most important things to remember when furnishing your loved one's assisted living apartment is to keep it tidy. This will help them feel more at ease and prevent unnecessary falls, accidents or other mishaps that can cause pain and discomfort.
The most effective way to keep an apartment tidy is to set up a schedule that will allow you and your loved one to make it clean on a regular basis. You may want to consider rotating items on a magnetic memo board so that they're always in the same place, or you could designate days when you and your senior will clean their bedroom or bathroom.
Aside from keeping the area tidy, there are also several other tips to help your elderly loved one enjoy their new surroundings. For instance, keep walkways well lit to help seniors navigate their way through the apartment and make sure there are no tripping hazards, such as drapes, electrical cords or unsecured rugs.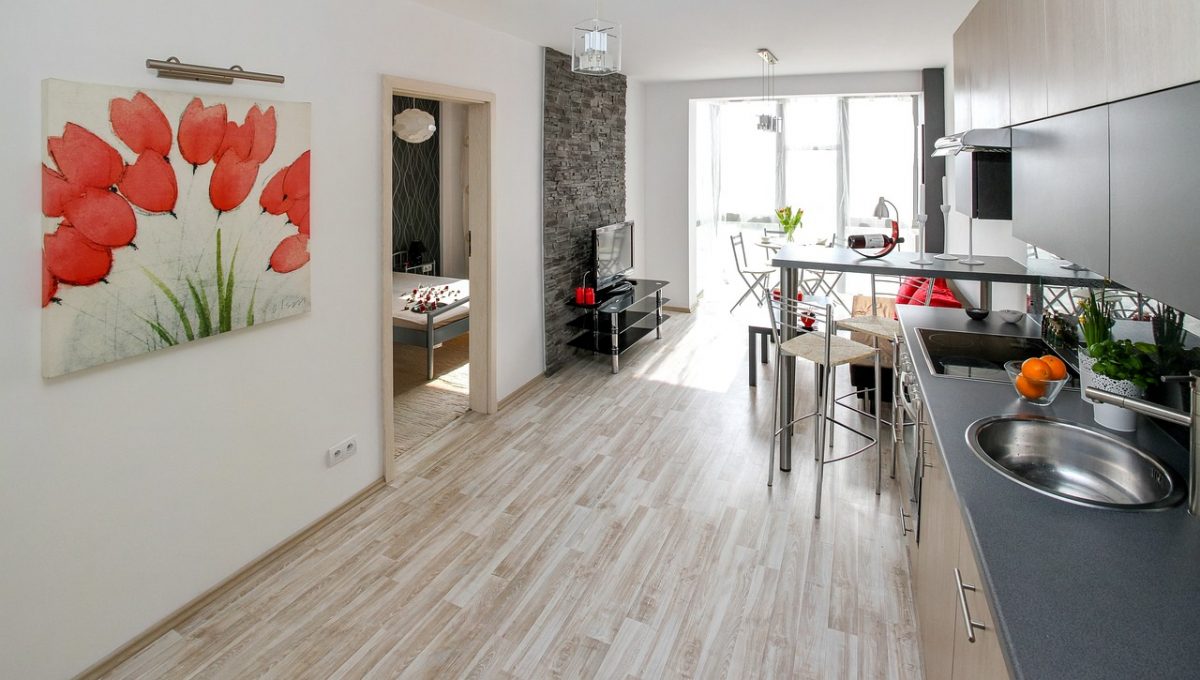 To be sure that your loved one is getting the most out of their senior living experience, you may want to try out some of these tricks of the trade to see which ones work best for them.
Make It a Place to Entertain
Having a room in your assisted living apartment where you can enjoy your favorite hobbies or spend time with friends is an excellent idea. It helps stave off boredom and prevents seniors from spending too much time sitting at home in front of the TV.
Some assisted living facilities have a movie theater or billiards and game rooms. Many communities also incorporate activities programming, bringing in local talent like comedians and musicians to entertain residents.
Other amenities, such as a library and computer room, encourage residents to continue learning. Some assisted living facilities even provide internet access so that residents can keep in touch with their family and friends.
Make sure that your loved one's bedroom and living area have enough seats for visitors to sit down with them. It can be difficult for seniors to move around, so it's important to furnish the space with plenty of chairs that they can sit in for long periods of time.
It's also a good idea to have a few comfortable reading chairs in the living room so that your senior can take advantage of this space for reading books, writing letters or just relaxing. You can even add a slim floor lamp that rests on a tray table.
As with any apartment, the key to furnishing an assisted living apartment is to prioritize function over style. Avoid decorative items that are not used or that don't have a purpose. If possible, look for pieces that can be used as an extra seat, storage trunk or an end table with clothing storage.