$1,853 / 3br – 1383ft2 – Open Floorplans, Conveniently Located, Basketball Court (North Ogden)
$1,853.00
Photo Gallery
$1,853 / 3br - 1383ft2 - Open Floorplans, Conveniently Located, Basketball Court (North Ogden)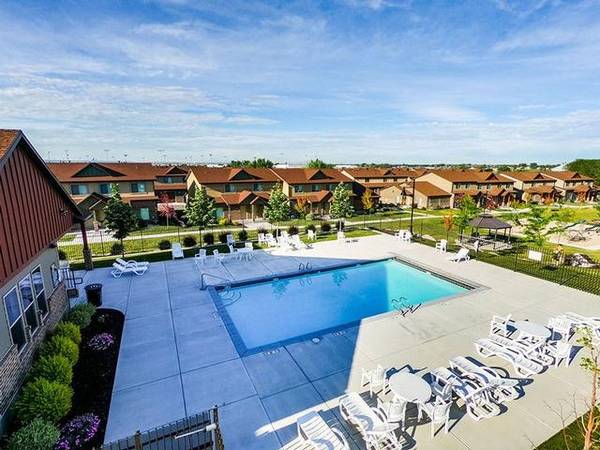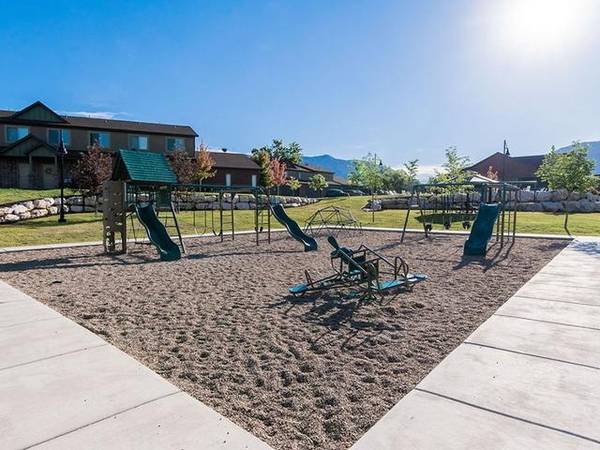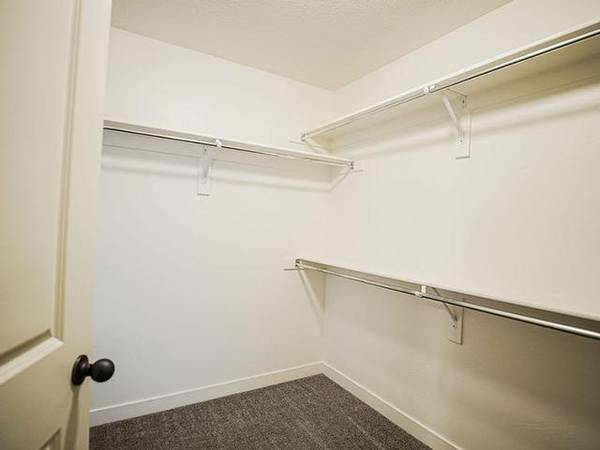 Additional Info
| | |
| --- | --- |
| Street | 811 W 1340 N |
| City | North Ogden |
| State | Utah |
| Zip/Postal Code | 84404 |
| Bedrooms | 3 |
| Bathrooms | 2 |
| Parking | Garage Parking |
| Pets | Yes |
Mountain View Townhomes
811 W 1340 N, Ogden, UT, 84404
Use this link for more info:
https://amc.touraptnow.com/0o2250
TOWNHOMES IN OGDEN, UT
This is a 3 Bedroom, 2.5 Bath, Approximately 1383 Sq. Ft.
Welcome home to Mountain View Townhomes in Ogden, UT! Experience the convenience of a home with local city benefits in our community built on quality and comfort. In addition to a thriving neighborhood, you'll have close access to shopping, dining, parks, and local entertainment. Here, there's always something to do and discover. Spend weekends exploring the natural world right outside your door. Visit Ogden Botanical Gardens, hike local trails, or just pass the time walking the paths throughout the grounds. Grab an ice cream at Nils Swedish Creamery and dinner at Pie and Fry or the Timbermine Steakhouse. Satisfy your hunger and your sense of adventure and then come home to Mountain View Townhomes, where you'll find plenty of space to call your own. Join our vibrant community and contact Mountain View Townhomes today!
Pet Policy
At Mountain View Townhomes in Ogden, we love your pets just as much as you do! Because of that, Mountain View Townhomes is not just a pet-friendly property, but a pet-enthusiastic property. Your pets will find just as inviting a home here as you will.
Income Requirements:
3 times the rent in verifiable income
Office Hours:
Monday-Friday: 9:00AM-6:00PM
Saturday: 10:00AM-3:00PM
Prices are subject to change, based on availability and qualification of the applicant, additional fees may apply.
811 W 1340 N North Ogden Utah 84404
Listing Owner
Member Since: December 21, 2022
Contact Owner
Complete the form below to send a message to this owner.