$1,340 / 3br – 1176ft2 – Bike/Ski Repair Area, Washer/Dryer Options, Splash Pad (60853 SW Atwood Dr. 97702 Bend Oregon)
$1,340.00
Photo Gallery
$1,340 / 3br - 1176ft2 - Bike/Ski Repair Area, Washer/Dryer Options, Splash Pad (60853 SW Atwood Dr. 97702 Bend Oregon)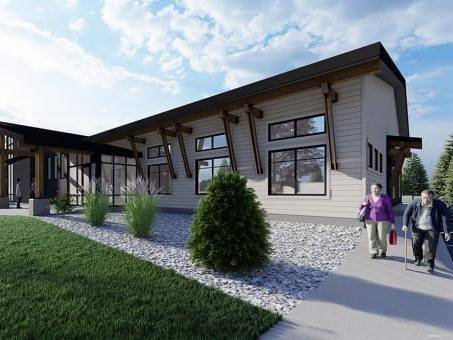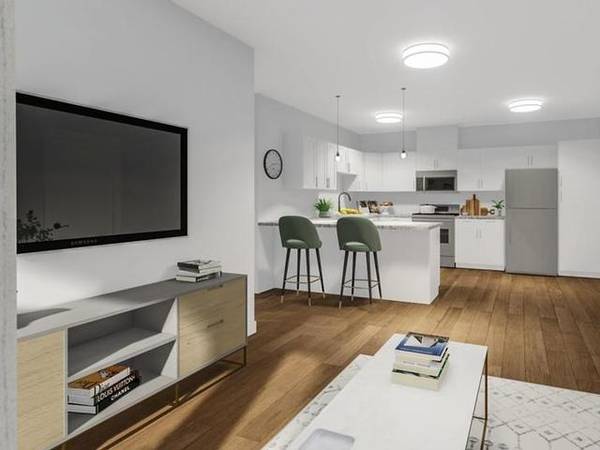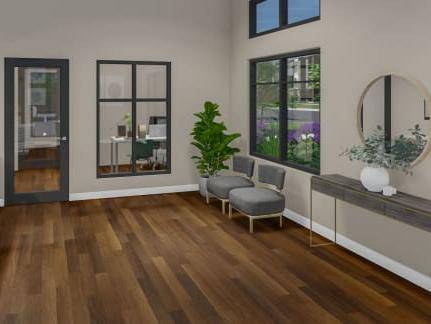 Additional Info
| | |
| --- | --- |
| Street | 60847 SW Atwood Drive |
| City | Bend |
| State | Oregon |
| Zip/Postal Code | 97702 |
| Bedrooms | 3 |
| Bathrooms | 2 |
| Parking | Street Parking |
ENJOY WHERE YOU LIVE
Built for those who love Bend and playing outdoors, Stillwater Crossing has everything you need to enjoy all four seasons of the year. If nature is calling you, find parks, hiking trails, bike paths, waterfalls, water sports, and more within 15 miles of Stillwater Crossing. You won't want to miss community events or enjoying the community building. Connect to your neighbors at the fitness center, splash pad, or community events. Stillwater Crossing is also minutes from downtown Bend by car or public transportation.
Follow The Link Below:
https://GuardianRealEstateServices.touraptnow.com/r4515e
This is a 3 Bedroom, 2 Bath, Approximately 1176 Sq. Ft.
Features
– Energy Efficient Appliances
– Refrigerator
– Washer/Dryer Options
– Air Conditioner
– Microwave
– Dishwasher
Community Amenities
– Community Building
– Community Events
– Splash Pad
– Bike/Ski Repair Area
– Fitness Center
– Health & Wellness Programming
– Secure Bike Storage
Pet Policy
Pets are not allowed
Income Requirements:
Income restrictions apply. Apartment homes are available for residents making 60% of the area's median income levels.
2022 60% AMI House size and Income Limits:
– 1 person: $37,800
– 2 people: $43,200
– 3 people: $48,600
– 4 people: $53,940
– 5 people: $58,260
– 6 people: $62,580
– 7 people: $66,900
Equal Housing Opportunity.
Office Hours
Monday: 10:00AM-3:00PM
Wednesday-Friday: 10:00AM-3:00PM
Stillwater Crossing Apartments
60847 SW Atwood Drive, Bend, OR, 97702
60847 SW Atwood Drive Bend Oregon 97702
Listing Owner
Member Since: December 21, 2022
Contact Owner
Complete the form below to send a message to this owner.