$725 / 2br – 1224ft2 – Beautiful Cedar Creek Garden Home! COMING IN DECEMBER!!!! (Van Buren) – apartment
$725.00
Photo Gallery
$725 / 2br - 1224ft2 - Beautiful Cedar Creek Garden Home! COMING IN DECEMBER!!!! (Van Buren) - apartment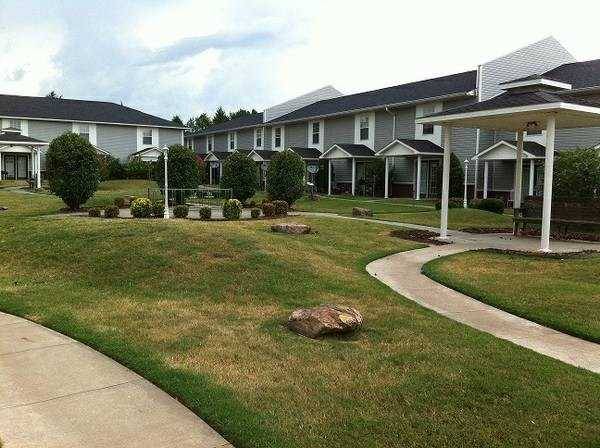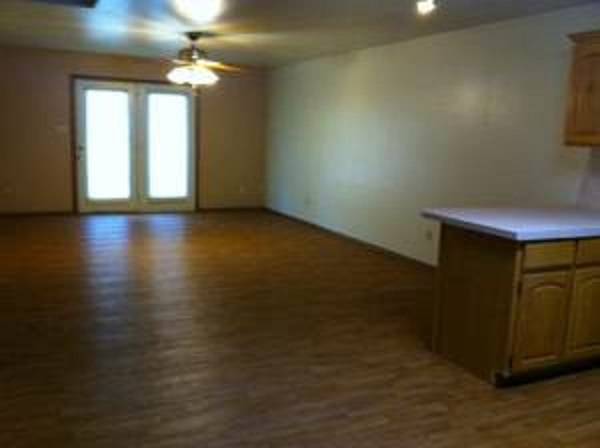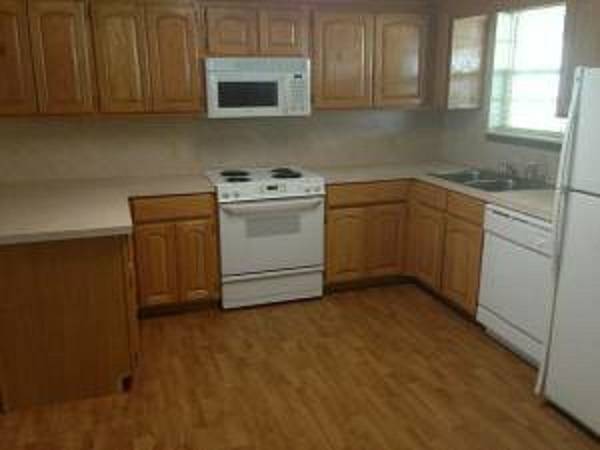 Additional Info
| | |
| --- | --- |
| State | Arkansas |
| Bedrooms | 2 |
| Bathrooms | 1 |
| Pets | Yes |
If your looking for a townhome in the Van Buren area then this is the ideal location for you. Offered for rent by Real Property Management, these centrally located townhomes are just minutes from shopping, eateries and more. We offer a swimming pool, in unit washer and dryer and more. End your rental search in Van Buren at the Cedar Creek Garden Homes, where you don't have to settle for anything less than the finest!
Please call 479-471-1471 and visit with MeChelle & Michelle today for your new place to call home.
Pets welcome: pet policy and breed restrictions: Pet fees apply
"RPM First Choice uses a platform called PetScreening to complete the screening and approval process for any pets that will be living at the property. Individuals without pets must complete the online affidavit, while Pet/Animal Owners should gather current vaccination records, veterinarian information and snapshots of their pet/animal. You will find the link to complete your online profile in the application process. Household pets will be charged a fee of $20 for the first pet, $15 for the additional pet which will not only complete the screening process but create a digital passport for your animal for your personal use." (THIS IS NOT THE MONTHLY PET FEE – THESE FEES ARE STRICTLY FOR YOUR PETS SCREENING & APPROVAL PROCESS – CALL THE OFFICE FOR INITIAL AND MONTHLY PET FEES)
NO SATELLITE DISHES
Rent $725
Deposit $550
Application fee $45.00
website for Apps: rpmfirstchoice.com
Listing Owner
Member Since: October 23, 2022
Contact Owner
Complete the form below to send a message to this owner.